Holiday on a pitch: choose when to arrive and when to leave!
Stay in freedom throughout the season
If you want a holiday free from constraints, if you choose to leave today to enjoy a holiday in Lazise, on Lake Garda, which you have long dreamed of, or simply decide that it is time to unplug, you can choose the flexibility offered at Camping la Quercia.

Our pitches for caravans, tents or campers are at your disposal with open arrival and departure days throughout the season.

A few examples? Here they are:

COMFORT PITCHES 1-2-3
Throughout the month of July, minimum stays of 4-5 nights

COMFORT PITCH 4
Minimum stays of 3 nights


So what are you waiting for? Get your camper or caravan ready, it is time to go!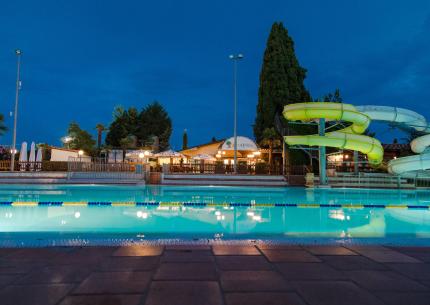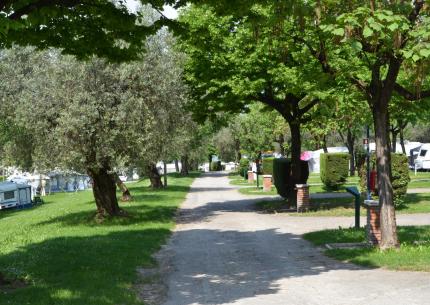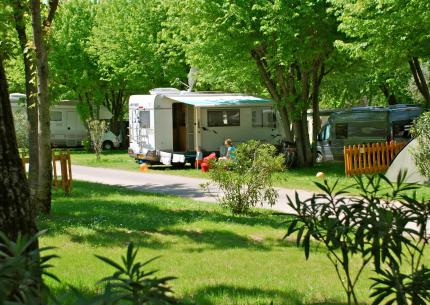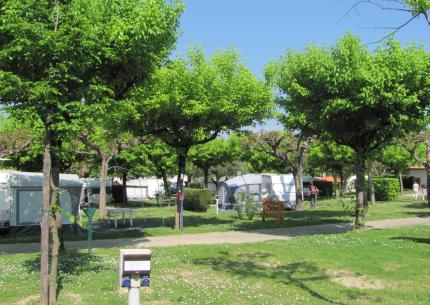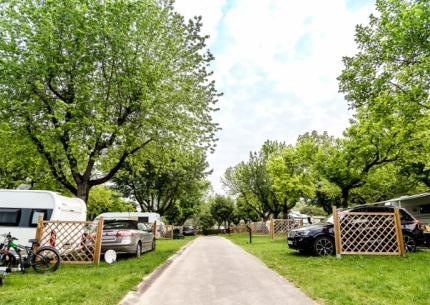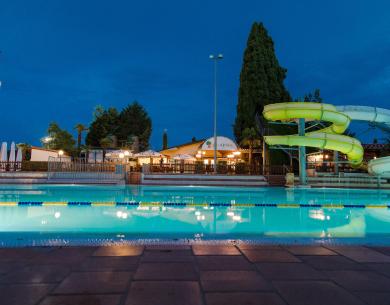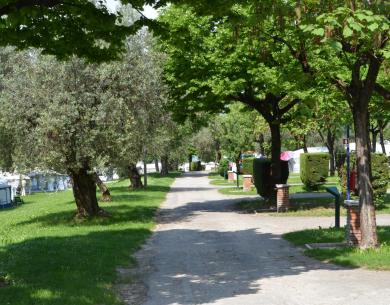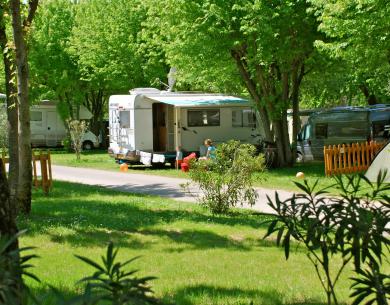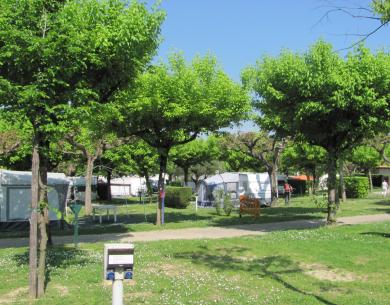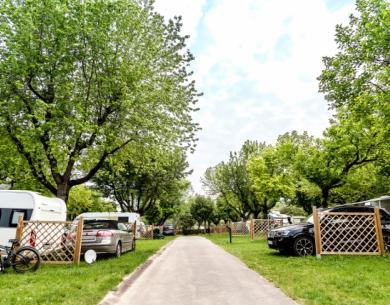 What our guests like
«We have had may annual trips to Italy staying at this big well organised site on the shore of lake Garda with its own beach. We use our own...»

GrahamMargaret43