August in Mobilhome
TOP prices in the green heart of the campsite
We introduce you to the GARDENIE Maxi Caravans of our camp in Lazise:
comfortable facilities, with warm and welcoming furnishings and a large wooden veranda where you can enjoy precious moments of communal life.


Choose them for your August holiday on Lake Garda!
Distributed over the entire area of the camping, they are suitable for all needs: on the lake shore for the most romantic, in the central area and near the swimming pools for the fans of the nightlife, in a more secluded area for those who are looking for peace, relaxation and tranquility.


AUGUST IN MOBILHOME


Come and spend a holiday at Camping La Quercia from 6 to 20 August 2020!


Comfortable MOBILHOME at really convenient prices!


Choose your favourite among:


GARDENS 9/11/13/16/18 - 24 sqm
Surrounded by greenery, small quiet corners suitable for intimate and relaxing stays


GARDENS 12 - 24 sqm
Even more comfortable thanks to the 3rd raised bed


and get ready to live a dream by the lake!


Everything, just everything included in the price:


- Sheets, pillows and towels
- Wi-Fi
- Air Conditioning
- Refrigerator
- 1 parking spot
- Checkout cleaning
- International shows
- Sport courses
- Use of 3 swimming pools with slides
- Leo Club (4-9 years)
- Junior Club (10-17 years)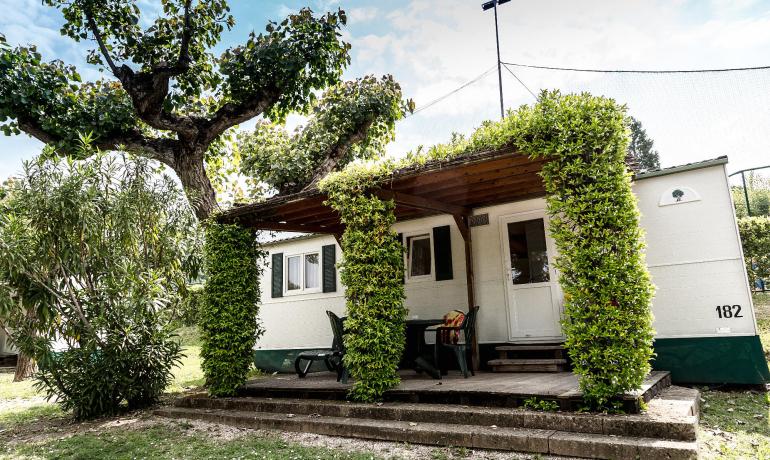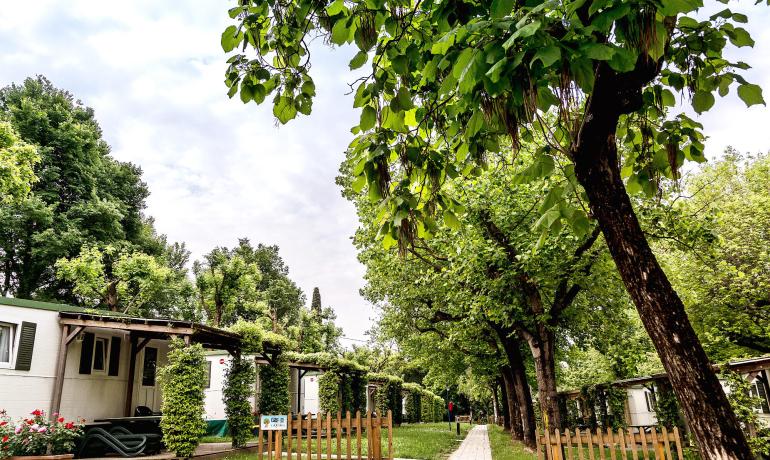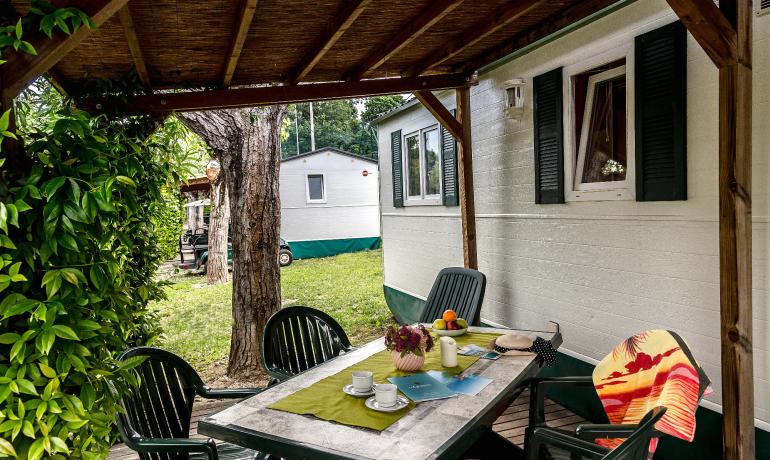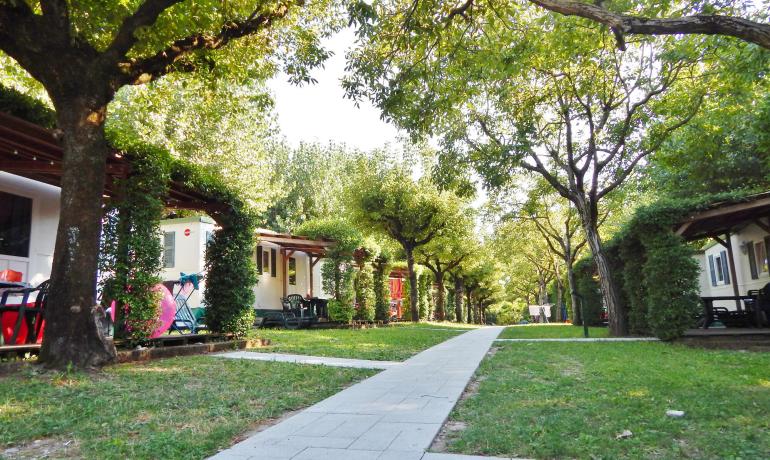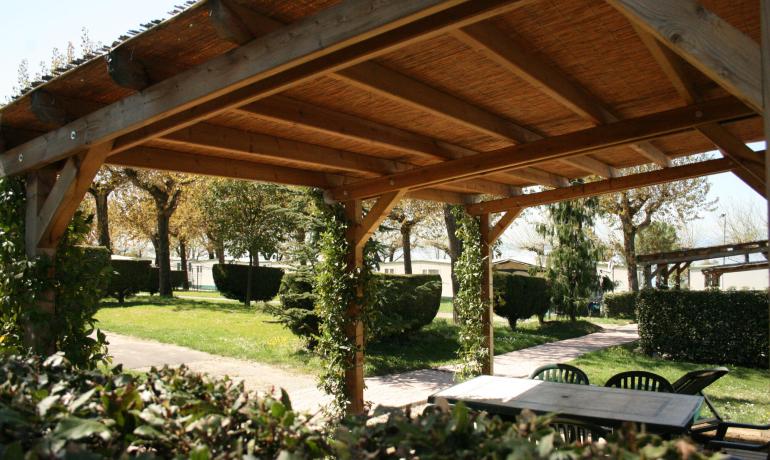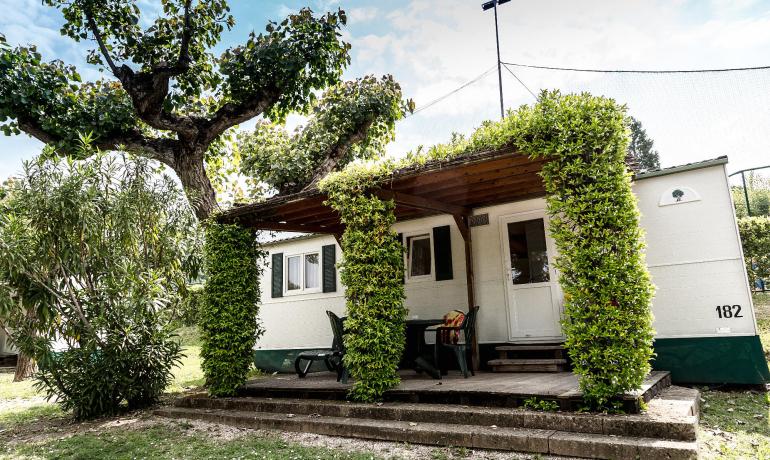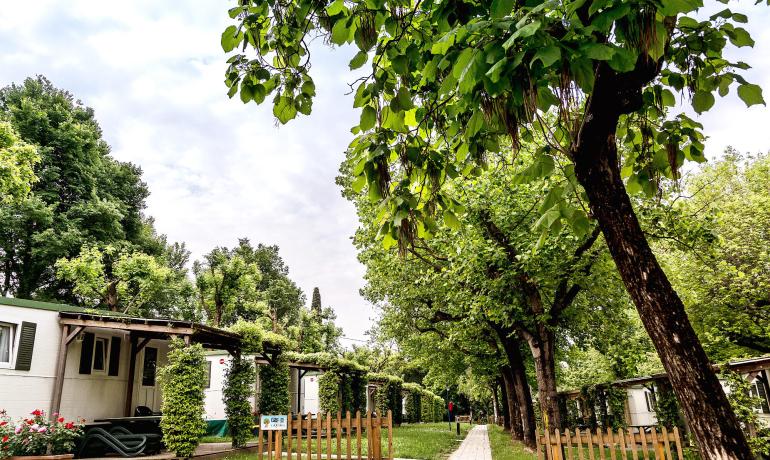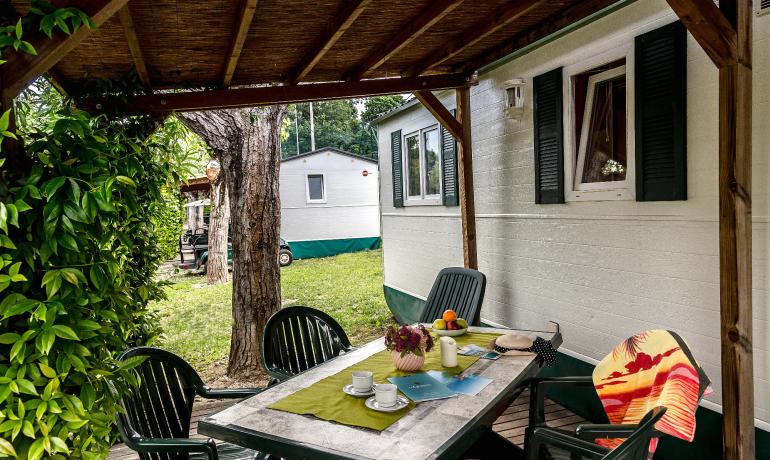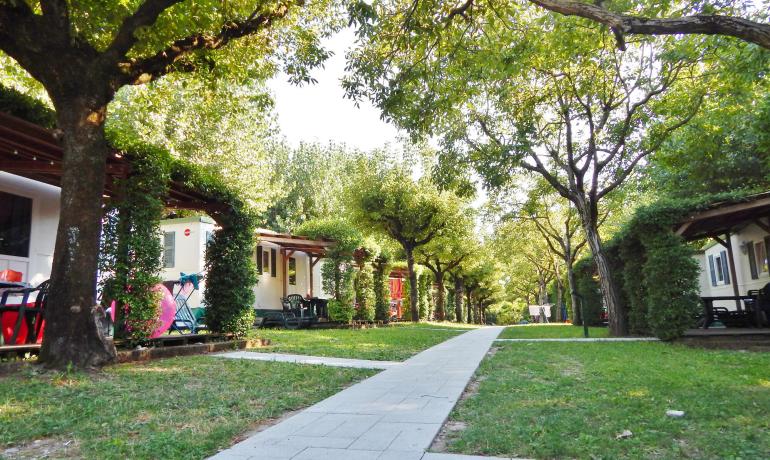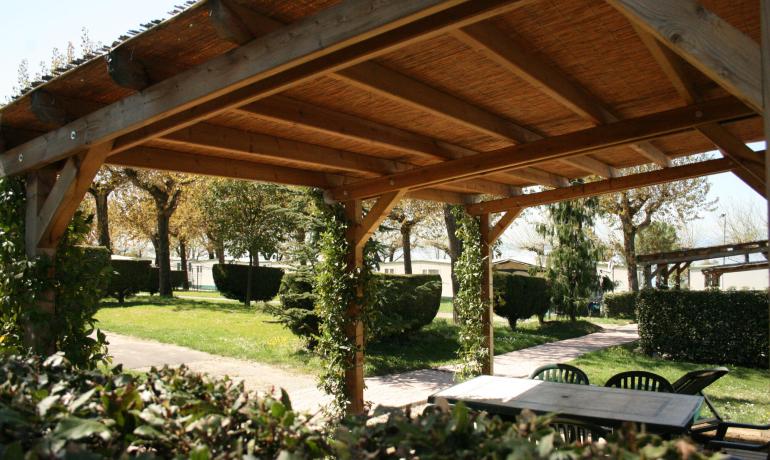 What our guests like
«We have had may annual trips to Italy staying at this big well organised site on the shore of lake Garda with its own beach. We use our own...»

GrahamMargaret43